AneczkaW has just released a gorgeous new vintage/heirloom style bundle of goodies in honor of (inter)National Scrapbooking Day and you need to grab this before it's broken up and put into her store separately!
The two kits in her PU Grab Bag are called Precious Memories and Perfect Moments and they're beautiful! Before I forget (and I will, you know I will!), go grab her Grab Bag (get it? Grab the Grab Bag? LOL!) only at E-scape and Scrap
here
. There, took care of that little detail...
Now, what you get with this grab bag is the two kits (each has 9 papers and 40 elements), ATCs to match (each with 12 backgrounds), and an Altered Art kit called "Hands" that contains 12 elements of, well, "hands." AND you get it for only $3 but only during the iSDN event - separately, the pieces are a $16 value!
Here are some previews for you to see: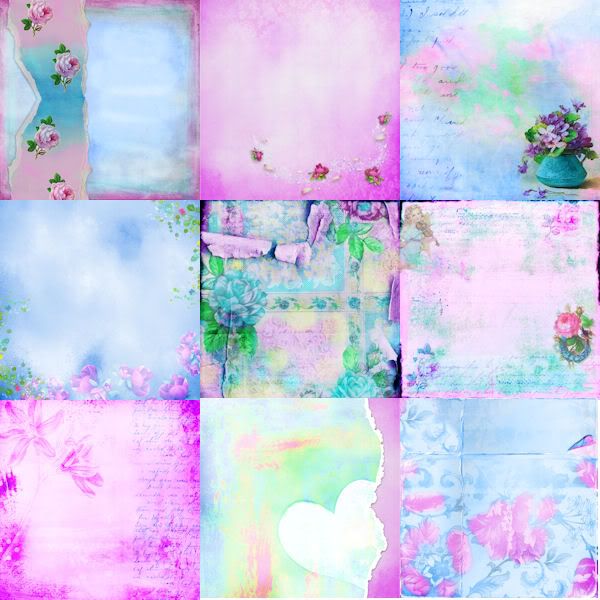 Sooo pretty!
And here are my layouts - first up is Perfect Moments:
Template by Scrap Happens to Me at Angel Baby Scraps Store
And Precious Memories:
Enjoy all the fun events with iNSD!